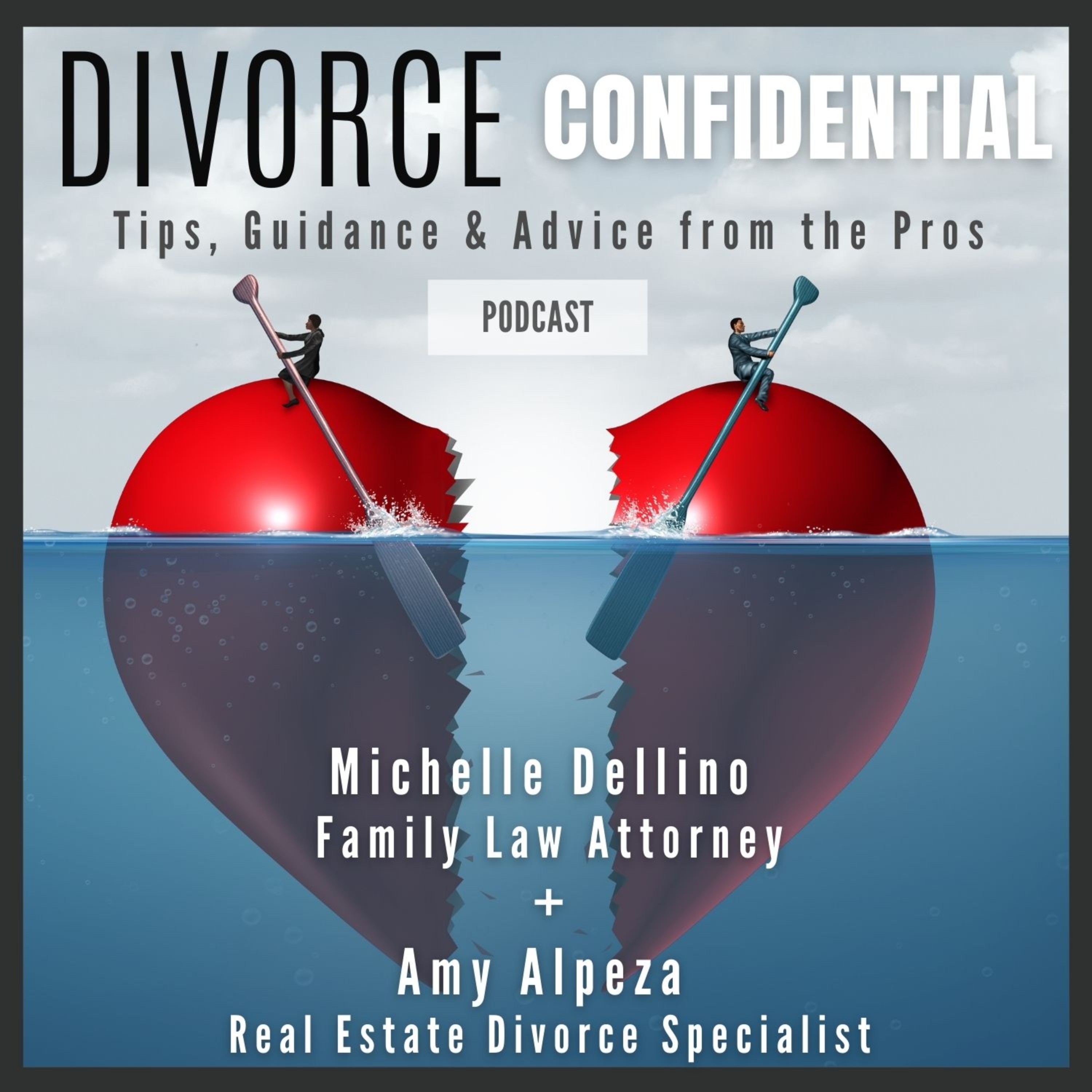 Don't miss this Divorce Confidential drop with business coach Brooke Ramstad discussing helping women get on their feet or take the next steps forward in business, life, and finding financial freedom.

Brooke Ramstad is a Certified Professional Business Coach and Certified Exit Planner Advisor in Boise and works virtually serving clients everywhere. You can find her online and connect with her here.
To learn more about the books mentioned in this episode, click below.
The Far Traveler, by Nancy Marie Brown. 
The Price of Motherhood, by Ann Crittenden.